Nature Trail
Broad Haven's board walk has a nature trail with information about the plants, birds and insects you can hope to see and hear.  A quiz leaflet is available if you're up for the challenge!
Nature Trail Quiz Leaflet
Click on this link to download the Nature Trail Quiz Leaflet, or ask for a free copy from the Post Office at the Londis, or collect one from one of the local retailers, restaurants or bars.
The Nature Trail
Around the boardwalk there are interpretative signs giving information on nature and wildlife:
Wildlife on Your Patch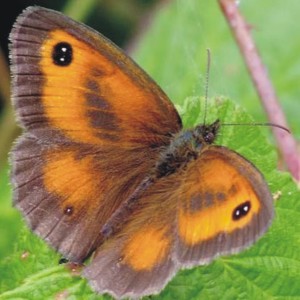 Here is an excellent report from Wildlife on Your Patch listing some of the plants, birds, and animals to be found in and around the Slash Pond and Boardwalk area.
The Broad Haven Environment Group hosted the Wildlife on Your Patch walk around Broad Haven Slash Ponds in July 2008. The walk linked experts with local community members and interested parties from the Broad Haven Community. This short report highlights some of the more obvious, interesting, or rare species that they found and looks at the main types of habitats present on the site.