Fantastic time at the Seacow gig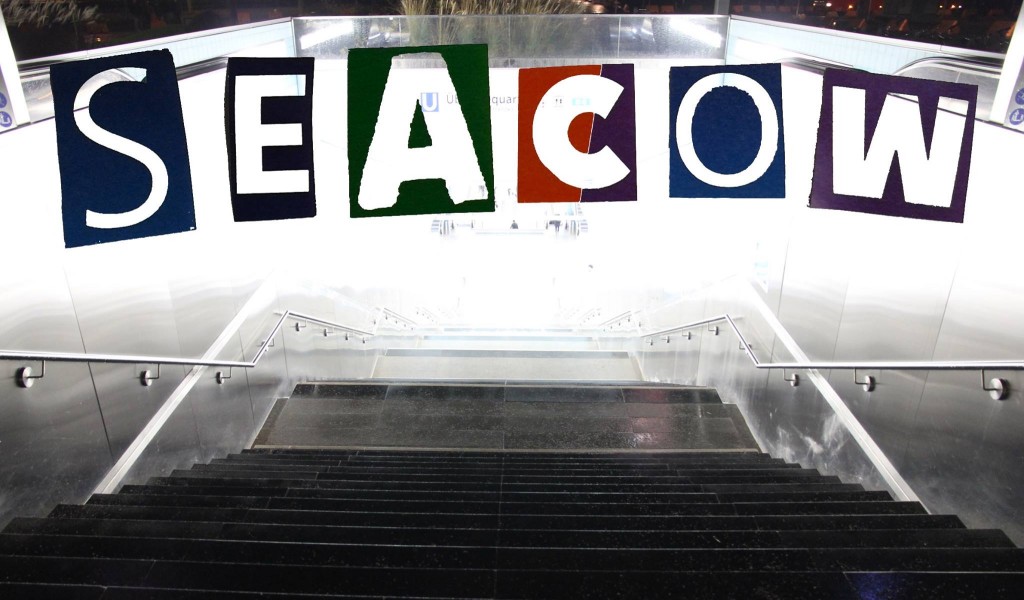 Support the boardwalk group would like to Thank you so much everyone of the BH Hall committee, especially Kathryn Baker and SEACOW and support acts for a truly great evening. Bar One served us all a treat all night too! Special thanks to Gareth Light for his doorman services too. I think 'do's at the village hall are the way to go – it looked fab!
The results are in £155 raised for each charity (Broad Haven Village Hall and Support the Boardwalk)! And all done while having a blast! Thanks again to everyone who made the event a success and to all of you who came and helped out at the end of the night…. Special mention to Martin Solomon and the music men and best bar none for keeping up with us thirsty lot!