Huge thanks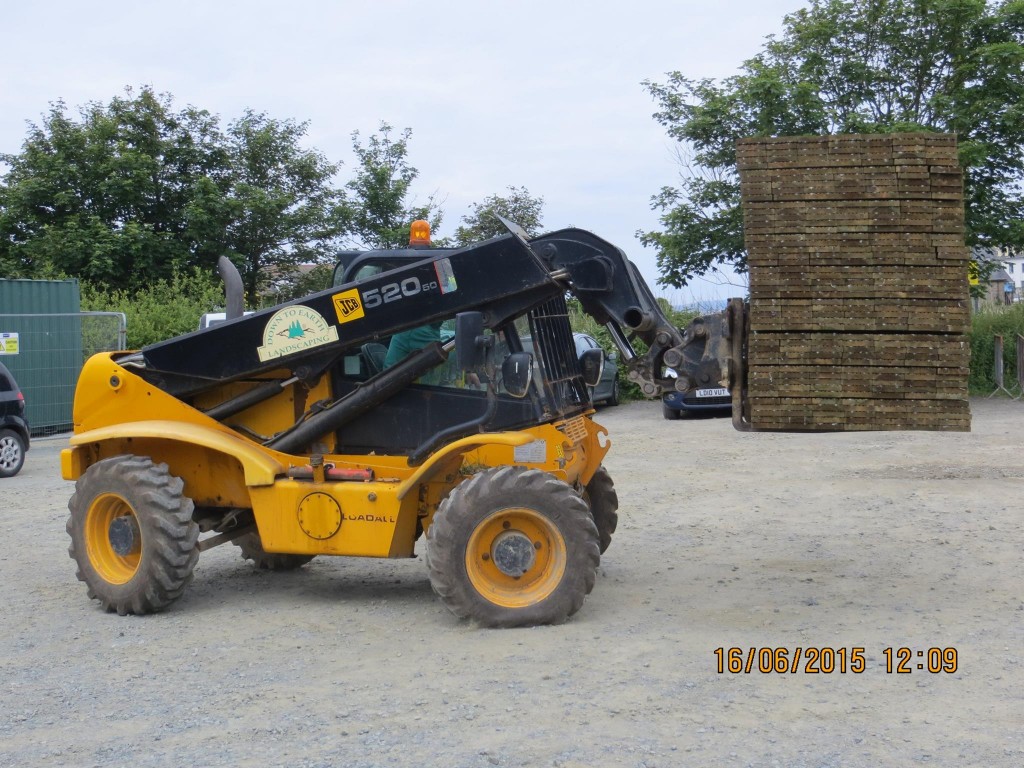 HUGE THANKS xx Sixteen Pallets of timber were skillfully unloaded by a driver & teleporter, very generously donated by local landscape gardener Gordon Smith and his team from DOWN TO EARTH LANDSCAPING. Volunteers from STB arranged collection of the Grip Deck decking timber which was safely delivered by local transporters FRENNI on June 16th. The Timber is secured in a compound made possible by another generous donation of steel site fencing from Andrew Barton of local Hire company MPH.
Many hands and local generosity making this project possible!
Contractors Agriweld have removed all the original decking and most of the supports. Almost all of the steel has been delivered (good news for users of the Trafalgar terrace carpark!) just one more closure the morning of Fri 20th.
90% of the galvanized steel is placed and fitted to the concrete supports.
Massive thanks to those that have helped us with our [mostly last minute, panicked] pleas for help!
Next? The grip deck and kickboards will be laid by the team of contractors Agriweld and STB volunteers will be busy measuring and ordering timber for the fitting of the new handrails along the length of the boardwalk- Don't forget , ALL of this has been made possible, through donations & fundraising from locals and visitors to the Havens [and the SITA trust grant of course!] and volunteers